CLUB SCIKIDZ
Liquid Capital Required: $60,000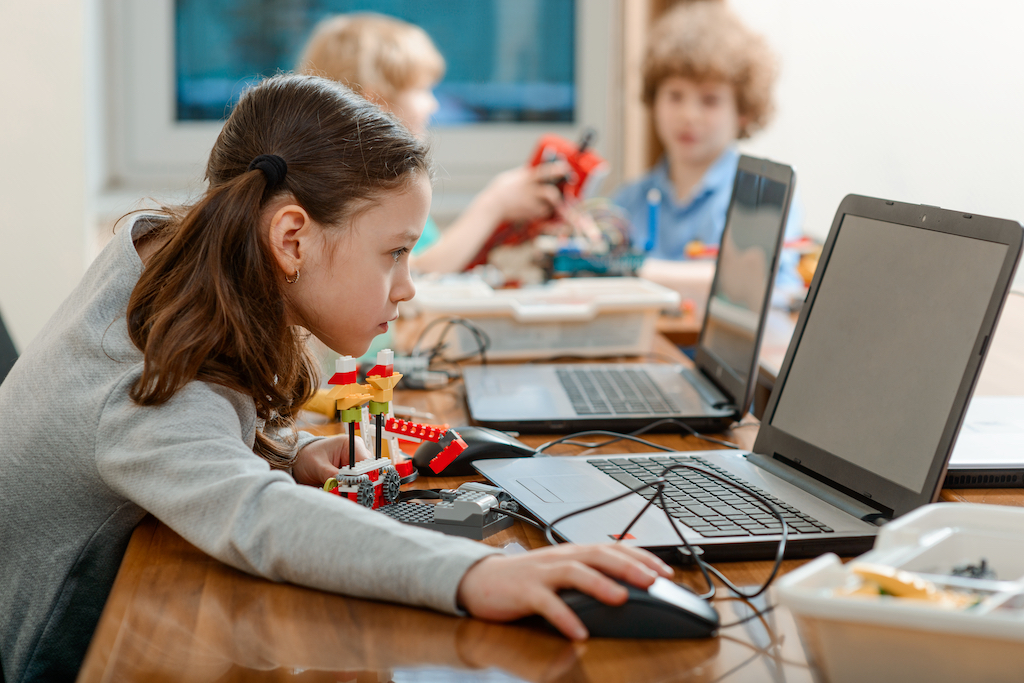 ClubSciKidz - STEM Education - Franchise Information
Club SciKidz is an educational and technology enrichment program for children ages 4 to 15 that utilizes interactive presentations of structured science-themed activities in a fun, nurturing environment. We are the leading premier STEM summer camp company. Our summer camps make up a very large percent of our revenue. We also offer other revenue streams as shown below. Our programs appeal to children who have a genuine interest in how things work; what things are made of and how science works in the real world.
Multiple Revenue Streams
- In-Person Summer Camps
- Subscription Box Program
- In-Person After School Classes
- In School Field Trips
- Science Assemblies
- Scouting Workshops
- Science Birthday Parties
Advantages
- Proven, Quality, In Depth Curriculum
- Online Registration and Management Software
- Great Initial Training and Support
- Operate Out of Your Home. Our programs are delivered at Churches, Schools, Community Centers, etc.
- Franchises grow their businesses by adding more camp locations within their territory and adding more sessions at each camp. As a result, franchisees grow without added investment and overheads.
- Most franchises start with camps in a few locations and then grow at a pace they are comfortable.
- We offer extremely large exclusive territories with populations usually of around one million people.
- We are looking for franchisees that are interested in building a prosperous business over time by adding more and more locations within their large territories.